If your group or community is searching for positive teaching to guide you through to the next stage and you value a holistic approach, look no further. With 34 years of experience offering healthcare counseling, consultations, and functional medicine and 18 yeas in holistic psychology, Dr. Shea Kamlet is proud to provide your group with the coaching you've been looking for.
For the individual, the cohesiveness of mind, body, and spirit are essential to overall wellbeing. A group functions similarly in that each individual needs to be committed to the health of the community. Finding your path forward can be challenging, but learning to listen, communicate, and organize provides you with long-term benefits that everyone can enjoy.
Virtual Therapy
INTEGRATIVE HEALTH IN DENVER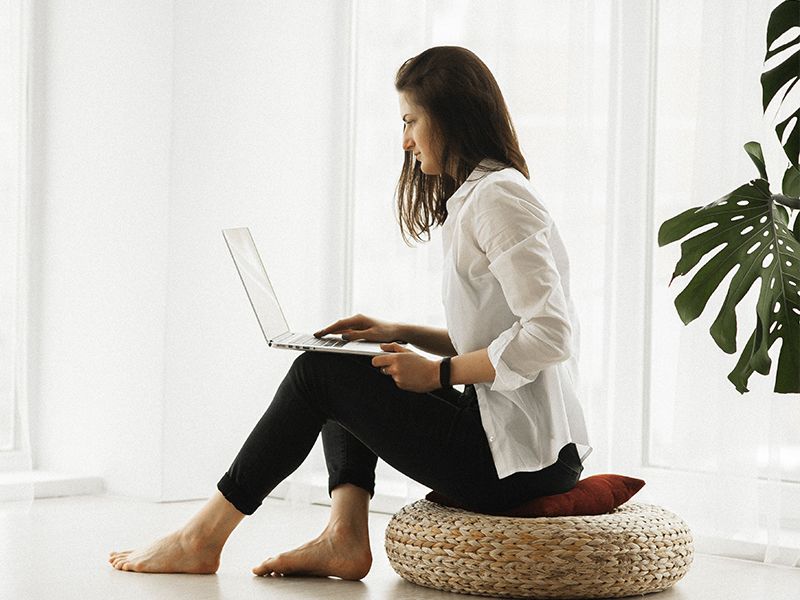 There is no feeling in the world quite like being part of a positive community that is united by a common goal and purpose. Walking that path benefits everyone involved. But navigating that path together can feel confusing, overwhelming, and even frustrating. Experiencing a collective awakening is wonderful, beautiful, and possible.
Dr. Kamlet offers telehealth visits that can be customized to fit your group's specific needs. Have a question about how it works? Ready to schedule an appointment? Contact us today to get started.
Schedule Appointment
Dr. Shea Kamlet is here to help form connections while providing you opportunities to grow through the community of bonding and holistic wellness. Our approaches include talk therapy, mindfulness, Hakomi, trauma tx, neuroscience, and Transpersonal influences like Adyshanti and various yoga practices. Connect with us today to schedule your appointment with Dr. Shea Kamlet, and begin your journey with individual wellness.