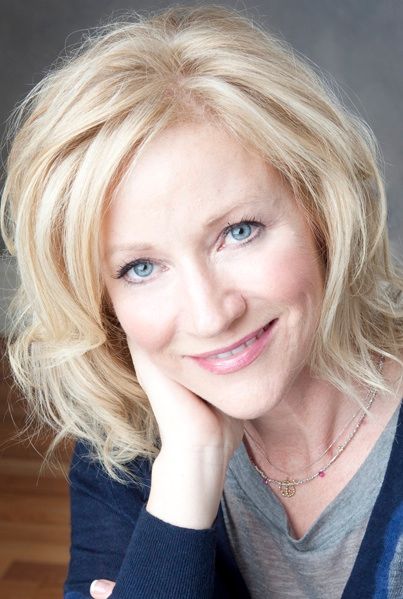 Shea Kamlet, Psy.D. 
I am so grateful you found your way here. Satori & Sage is a virtual community, a meeting place, designed to support you by providing trusted information and strategies for conscious living. I have spent the last 35 years integrating knowledge, training and experience from around the world. My approach weaves together central aspects of Western Psychology with the wisdom traditions of Eastern Philosophies.
I believe we are organized in an intelligent way (Sage), which at its core is striving for optimal health, wellbeing, and awakening (Satori).
I am committed to supporting you on your path as you move toward a more integrated and balanced way of life.
Claim a stronger sense of ourselves, expand insight into the role of interpersonal patterns and relationships, and gain a greater awareness of one's capacity for change and how to make those changes. The natural by-product of this type of personal reflection is an ability to be more grounded when confronted with life's challenges, and an increased capacity to stay present with feelings that have been avoided in the past.
You Got ThiS, and I'm Here to Help
Satori & Sage is a fully virtual practice. Dr. Shea Kamlet is passionate about forming connections and provide opportunities for community bonding. Holistic approaches such as talk therapy, mindfulness, Hakomi, trauma tx, neuroscience, and Transpersonal influences such as Adyashanti and yoga practices can all be fulfilled in a virtual setting, in the comfort of your own home.
Connect Today for Updates and Offerings