A lot of positivity can come from connecting on a virtual, online platform. Therapy focusing on integrative health, women's wellness, and more, can all be accomplished is a safe and healthy environment. Learn more about what Dr. Shea Kamlet can offer, and connect today to begin your own soulful transition.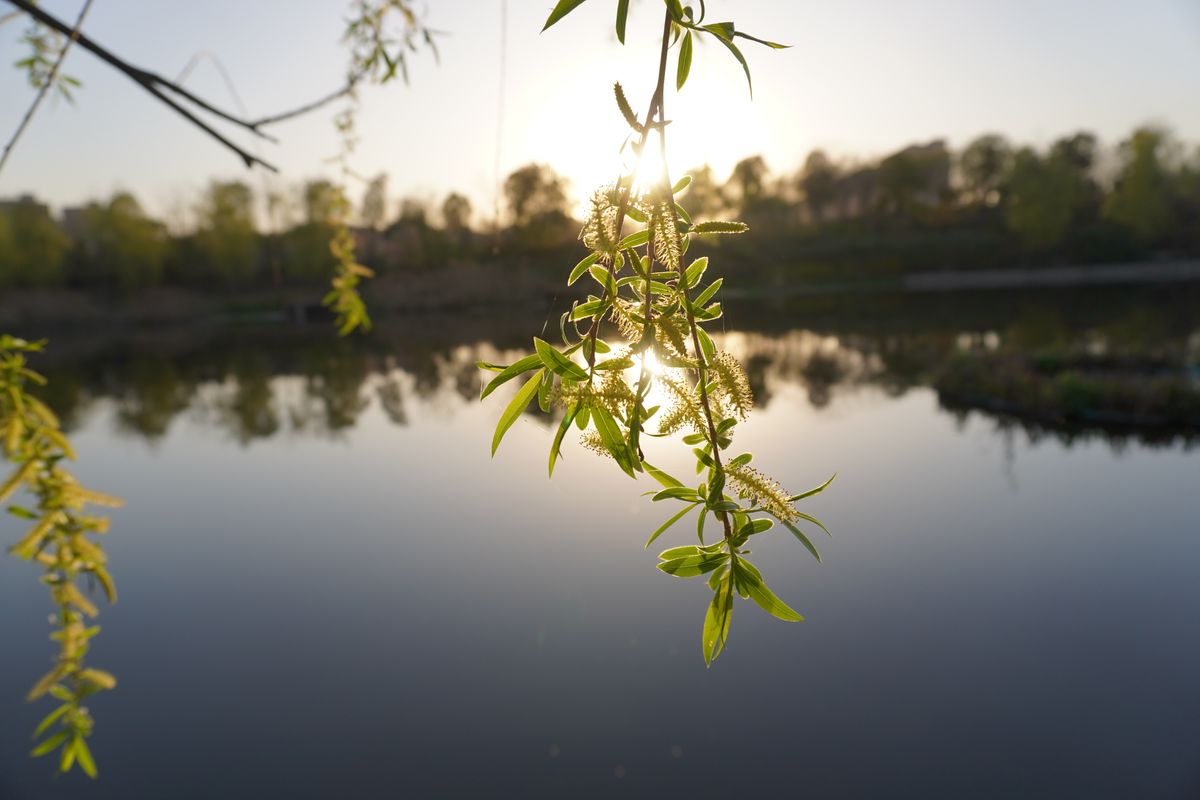 Integrative Health Therapy
If you believe in the power of a holistic approach to your health, integrative health therapy may be exactly what you've been looking for. Dr. Kamlet's focus on integrative health and wellness takes into consideration emotional, spiritual, social, and mental health in order to provide a cohesive level of care to each patient.
By putting the whole of your needs in focus, the goal is to provide patients with the most well-rounded approach to their therapy. Every person is different, and that's why integrative health therapy is such a popular approach. Rather than a medical diagnosis or cookie-cutter approach to health and healing, integrative health therapy seeks to provide patients with personalized care that meets their specific needs.
There is no doubt that finding the right approach to your overall wellness can feel like a challenge, but when you speak with Dr. Kamlet, you'll find a partner in the process. In integrative health, the goal is to take all things into consideration in order to create balance. If you're not sure where to begin, Dr. Kamlet can help.
If you're searching for personalized care that puts your unique situation into focus, integrative health therapy may be the solution.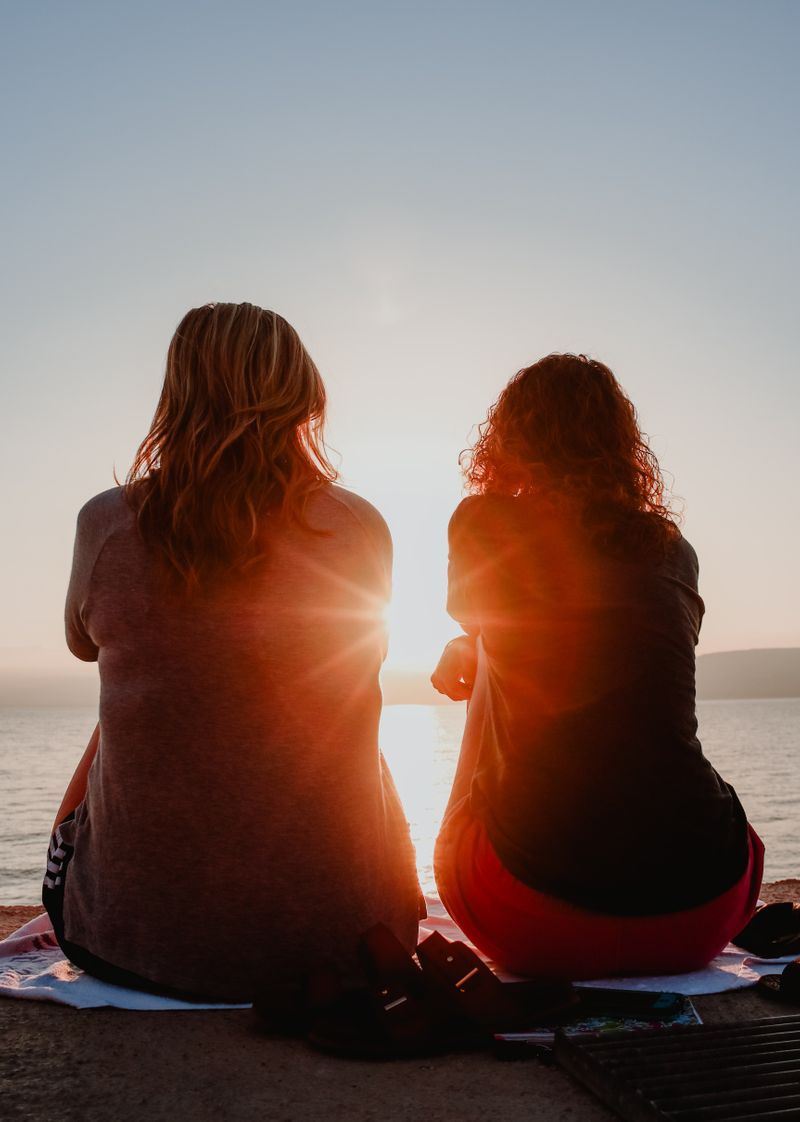 Women's Wellness
Are you a woman seeking positive, restorative transformation in your life? Realizing your fullest potential requires support, and knowing your truest self takes deep, thoughtful examination. Dr. Shea Kamlet brings nearly 35 years of healthcare counseling and functional medicine and nearly two decades of experience with holistic psychology to her approach to women's wellness.
A new awakening is possible. Explore your curiosity, find self-improvement, and realize your goals. Dr. Kamlet is proud to offer telehealth appointments, allowing women everywhere to find wellness in their lives. Whether you're seeking a change in your career, in your relationships, or in your outlook on life, Dr. Kamlet's focus on women's wellness may be the solution.
Finding positivity isn't always easy, and neither is prioritizing your health. Many things are competing for our attention and it can be easy to let the noise distract us from our true callings in life. That's why a revolutionary awareness is Dr. Kamlet's priority. It's possible to discover truth and find meaning in every aspect of your life.
From self-improvement to nutrition to long-term goals, if you'd like support in realizing your potential and knowing yourself, you're in the right place. Take a step forward today by contacting Dr. Kamlet to schedule your telehealth visit.