Online Individual Therapy: Mental Health Services in Denver
Mental Health Services in Denver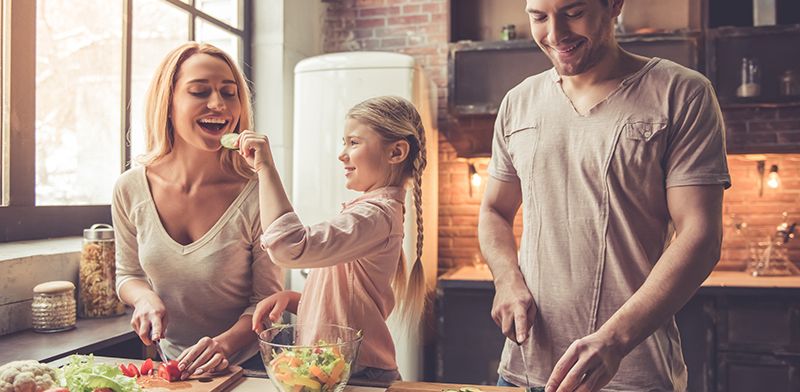 Online Therapy
Individual therapy is one of the best tools that you can utilize to help protect your mental health and increase your understanding about yourself. While some people are comfortable coming into a physical setting and experiencing therapy, others may want to stay in the comfort of their own home, car, or other personal setting during their session. At Satori and Sage, we offer virtual online individualized therapy. No matter what you're seeking help for, we offer you a safe and healthy environment where you can express yourself and learn more about your mental health. Learn more about Dr. Shea Kamlet and what she can offer. Connect with us today, and schedule your appointment to begin your own soulful transition.
Online Individual Therapy
RELATIONSHIP THERAPY AND INTEGRATIVE HEALTH
Individual Therapy Through Integrative Health
Satori and Sage believe in the power of holistic and integrative health. Our individual online therapy focuses on you and your needs, while embodying an emotional, spiritual, and social connection to provide you with a cohesive level of care. Our main goal is to provide you with the most well-rounded approach to therapy. We understand that every person is different, which is what makes integrative health not only a popular choice, but a successful one as well.
Our individual online therapy also takes a more personalized and natural approach. Rather than quickly give you a broad medical diagnosis or one-size-fits all approach to mental health, Dr. Kamlet seeks to provide patients with personalized care to meet their specific needs.
Finding the right approach to improve your mental health can feel overwhelming and challenging. We understand that you may not know where to start. Dr. Kamlet is an incredible therapist that can become your partner in integrative health. Our goal is to create balance in your life. If you're someone who is looking for personalized care through a holistic approach, our integrative health therapy may be the right choice for you.
Schedule Appointment
Dr. Shea Kamlet is here to help form connections while providing you opportunities to grow through the community of bonding and holistic wellness. Our approaches include talk therapy, mindfulness, Hakomi, trauma tx, neuroscience, and Transpersonal influences like Adyshanti and various yoga practices. Connect with us today to schedule your appointment with Dr. Shea Kamlet, and begin your journey with individual wellness.