Improving Your Life Through Hakomi Therapy
Our world is full of unexpected changes and events that can often lead us to feel out of control, anxious, depressed, along with a wide variety of other feelings. Hakomi therapy is a relatively new and cutting-edge therapy practice that can help with a variety of mental health issues, including helping you heal from previous trauma. So many of us have gone through painful experiences that can lead us to feel helpless and broken, but with the practice of Hakomi therapy and a skilled psychotherapist, you can heal your mind and body. Reach out today to learn more about the practices of Hakomi therapy, individual and relationship therapy, mindfulness and meditation, and more.
Hakomi Therapy
Integrative Health in Denver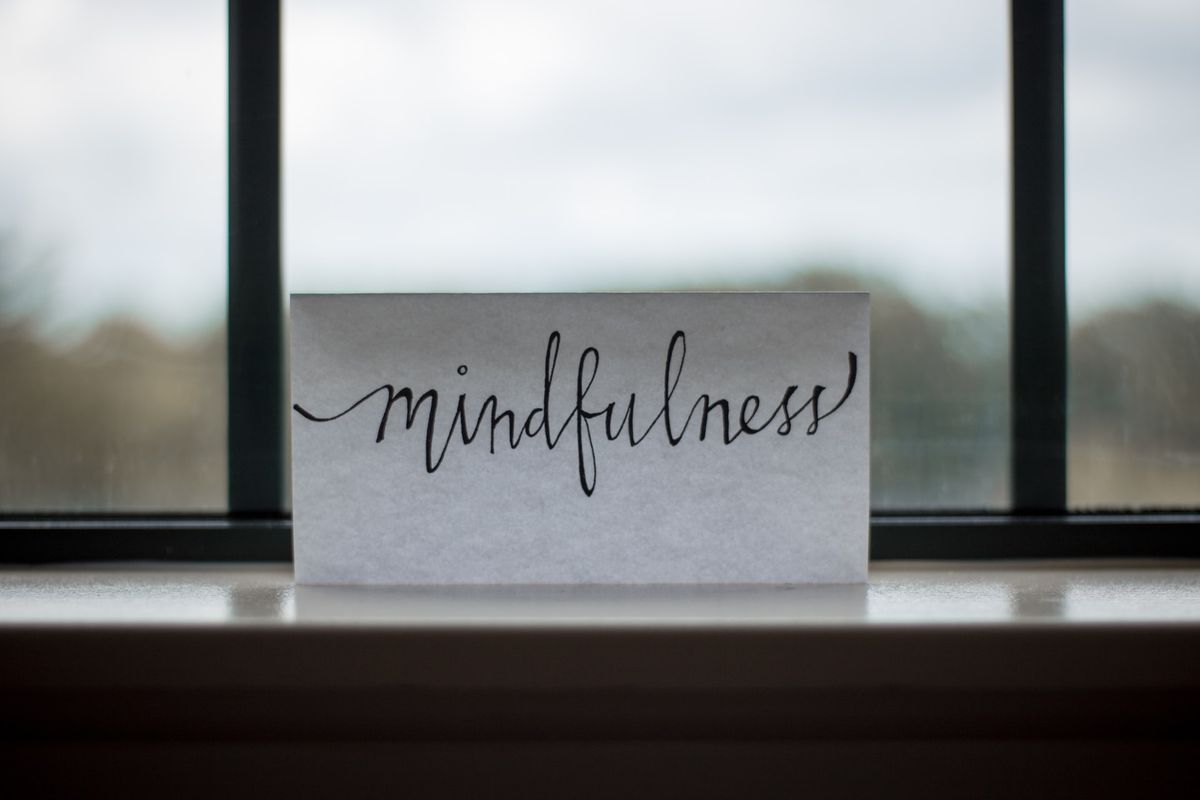 What Is Hakomi Therapy
Hakomi Mindful Somatic Psychotherapy, or simply known as Hakomi therapy, was first created in the late 1970s by a world-renowned therapist named Ron Kurtz. He developed a full method that works to directly acknowledge the unconscious by bringing mindfulness and compassion to the practice of therapy. At its core, Hakomi therapy is a spiritual practice that empowers the relationship between the therapist and the client so the client feels more supported to discover different parts of themselves.
Although Hakomi has a strong spiritual foundation, it also mixes scientific and psychological sources to help create a balance in a person's life that is targeted to heal previous traumas. Hakomi operates on principles of non-violence and mindfulness, which require respect, sensitivity, presence, and compassion from the therapist. I use Hakomi therapy when working with people of all ages, as it is successful for both adults and children. If you believe your child may need Hakomi therapy, please take a look at our Parents Page.
Hakomi therapy operates using a technique called the healing relationship. For a healing relationship to happen, there needs to be a person-to-person connection, a two-way street. The therapist needs to demonstrate that they are trustworthy, non-judgment, and compassionate. Second, the therapist needs to demonstrate that they are present, attentive, and understand what the client is experiencing, moment to moment. The demonstration of these two levels earns the cooperation of the unconscious and the conscious of the client.
If the client has painful secrets, shame, confusion, or emotional pain, I, the therapist, practice extraordinary sensitivity, real understanding, and a great amount of care to become an ally of your unconscious. Healing is about gaining trust, and if we can do that together, then the therapy really begins to happen.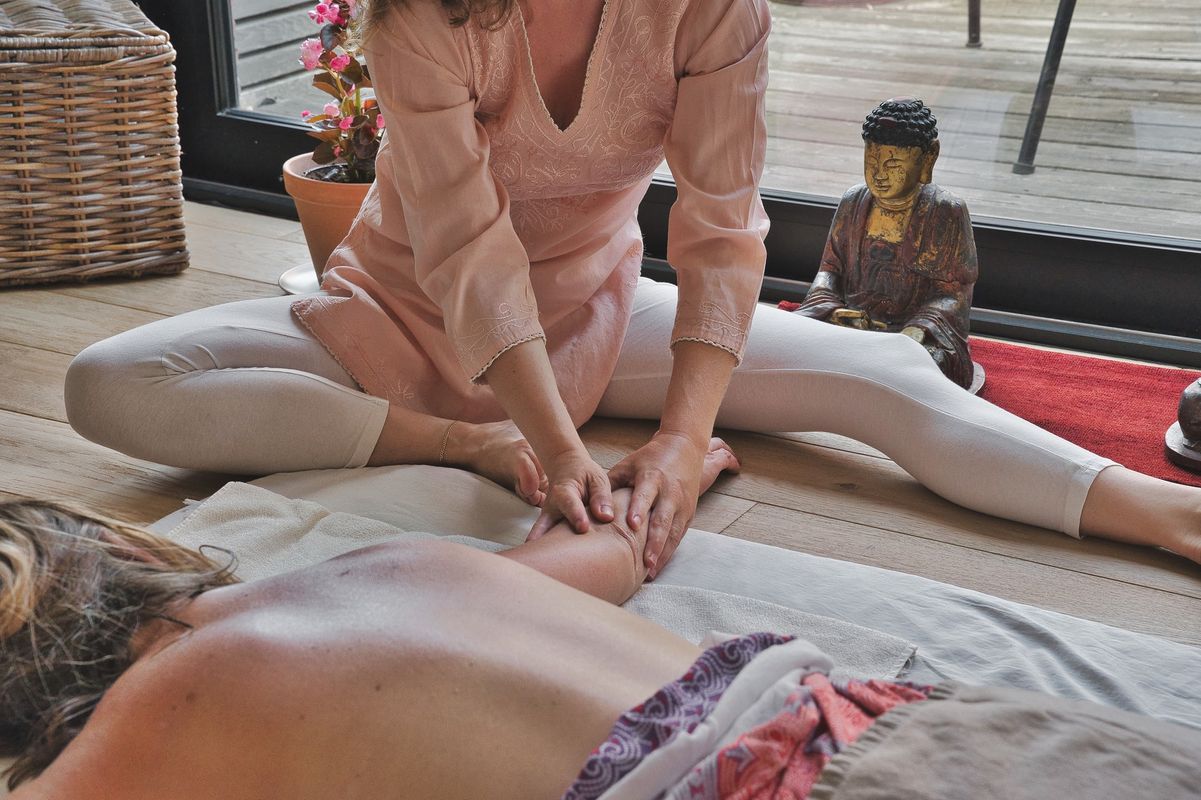 Integrating the Body
Hakomi therapy integrates body psychotherapy. As beings, we carry trauma we've experienced in our body, and it expresses our psychological history. For therapists who can understand that and read it, the body reveals plenty of psychological information that is written in how a person moves. It lies in where their tensions are, what postures they take, how they move, and even the structure of their being. We will discuss what is happening in your life right now, as well as your beliefs, attitudes, and emotions, and how they influence bodily events and felt experiences.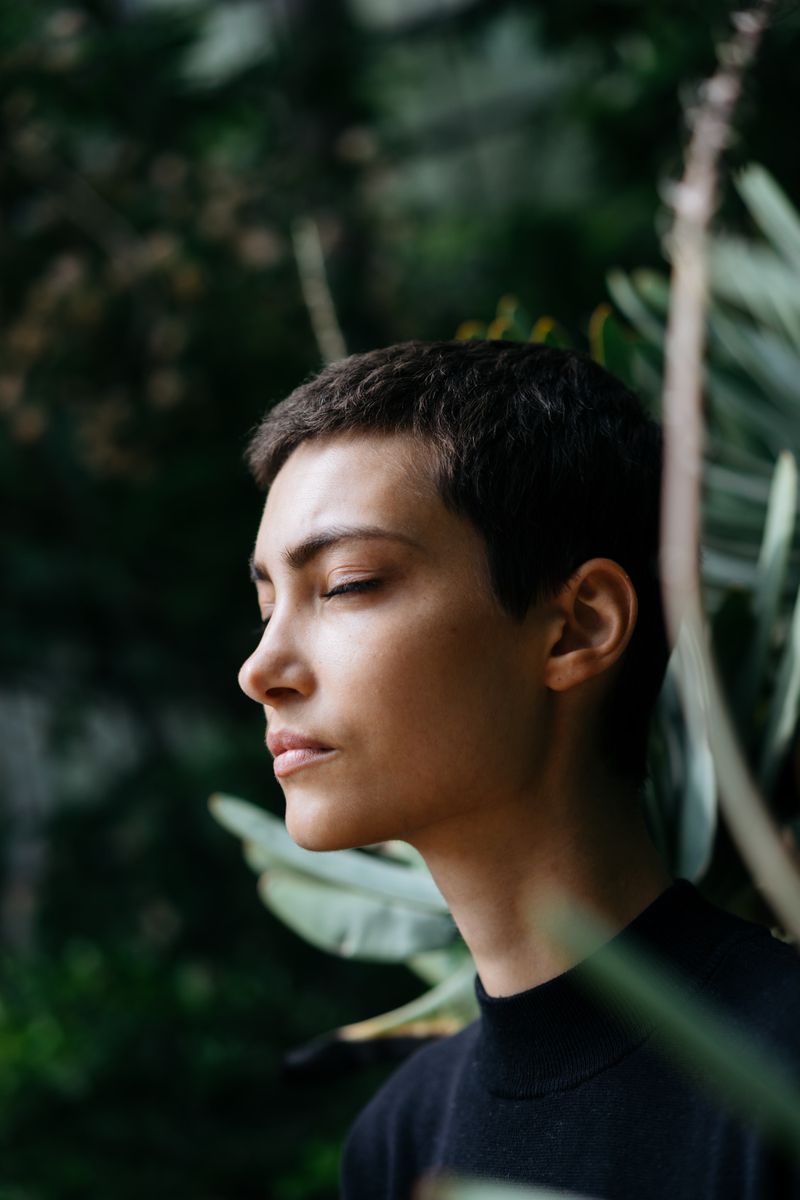 Finding Empowerment in Your Journey
There is so much that goes into Hakomi therapy that I would be more than happy to discuss with you if you are interested. But one of most important steps is bringing a sense of compassion and mindfulness to your space; in other words, you develop a sort of spiritual practice. You begin to find another part of yourself; a different level of yourself; a level that allows you to calm down and relax. You become more at home in yourself and the world around you becomes more friendly. This is all due to you studying yourself, digging deep, and finding compassion for the deepest parts of yourself. We work together to help you experience a sense of accomplishment as you identify and withhold power from your challenges.
Schedule Appointment
The space I have created at my office is a place where all can feel safe and welcome. Healing your traumas can be extremely difficult, and I, Dr. Shea Kamlet not only recognize that, but respect you for all that you are — trauma, challenges, and all. I have created an environment that is safe and comfortable so that you may let go and move forward, taking a compassionate and loving approach to yourself and your life around you. Learn more about Hakomi therapy and the rest of my mental health therapy practices by connecting with me directly. Prioritize yourself and start your journey today.
Dr. Shea Kamlet is here to help form connections while providing you opportunities to grow through the community of bonding and holistic wellness. My approaches include talk therapy, mindfulness, Hakomi, trauma tx, neuroscience, and Transpersonal influences like Adyshanti and various yoga practices. Connect with me today to schedule your appointment and begin your journey with individual wellness and beyond.