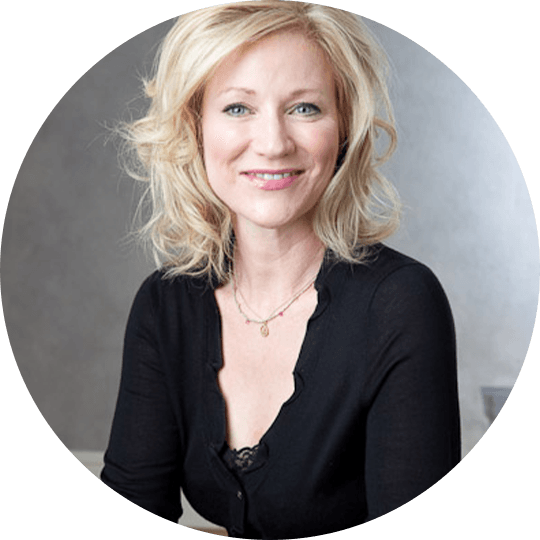 Dr. Shea Kamlet
Hi, I am Shea Kamlet, a holistic psychologist, health advocate, and fellow traveler offering a relational approach to the sacred work of coming to know you and supporting you in recognizing your goals.
My Approach
When we feel uncertain about how to move forward, it can be helpful to work with someone who gives us focused attention, asks intuitive questions, and gently leads us to a clearer understanding. Dr. Shea Kamlet believes that each of us is doing the very best we can with the resources we have. Therapy is an effective way of expanding our resources. Her warm and empathetic manner invites clients to explore their relationship openly and honestly, which allows opportunities for healing and repair. Dr. Kamlet's years of experience and training promote success in the counseling process.
Awaken to Your Innate Wisdom
Therapy helps by enhancing our awareness, by giving us insight into the areas of our lives that may have been outside of our awareness. We see familiar situations and events in a new light, often discovering an awareness of interpersonal patterns in relationships, patterns of self-defeating behavior, or coping behaviors that we have leaned on in the past that are outdated and ineffective. Therapy helps you develop new strategies to help you manage relationship challenges more effectively.
It is virtually impossible to see yourself in all of your complexity, as others do, without the benefit of a neutral, objective professional. Working with a trusted therapist will enable you to explore and discover yourself in a way that makes authentic living possible.
Contact Dr. Kamlet today to learn more about her approach or to schedule an appointment.