Parental Consultations with Dr. Shea Kamlet
Increasingly, I am hearing from parents that their young children and teens are feeling the impact of remote learning and the various safety practices that are intended to keep them safe during the pandemic. Many children miss their daily routine of going to school, learning in a classroom setting and seeing their friends. Children are deprived of sports practice, being part of a team, learning to play an instrument, and helping and being helped by friends and teachers.
Parents, who generally have full responsibilities in other areas of their lives, are now asked to support their children in remote learning, tending to whether assignments are complete, and struggling to juggle having a full house while often working from home. The stress is accumulative and impacts the entire family.
I am here to help. Don't hesitate to send me an email at sheakamlet@gmail.com so we can determine how to best support you going forward.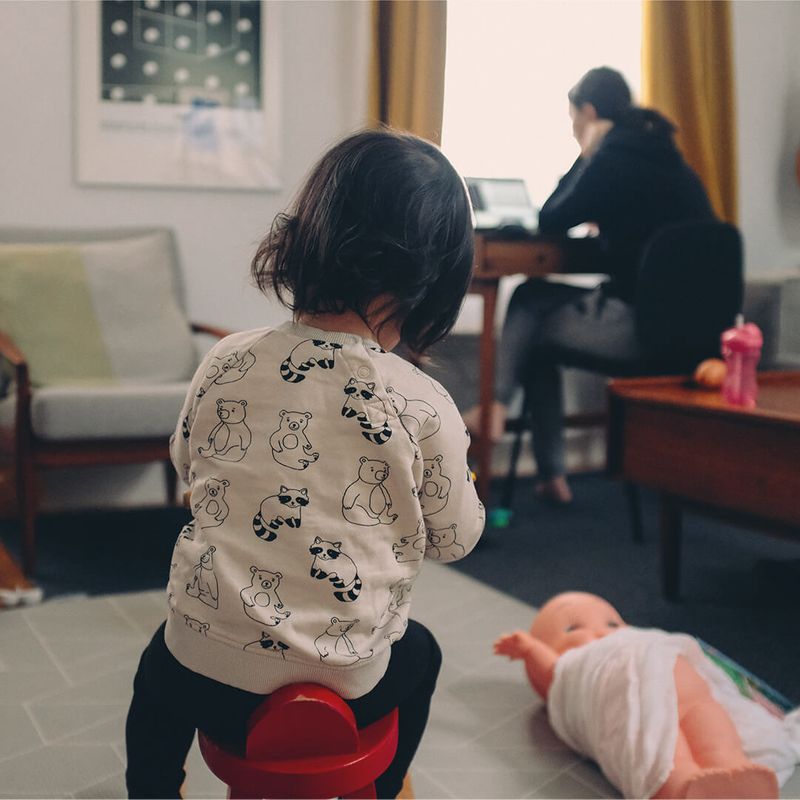 Teens report isolation and report increased experiences of anxiety and depression, often feeling cut off from their greatest source of self-esteem and developing identity as an adolescent. Zoom calls help teens to stay connected to teachers and friends, but they have worries about delays in the areas of their lives that are important to them.
Parents have had to take on many roles in this last year, contributing to their overall stress and the stress of the entire family. If your family is having some of these experiences, you're not alone. Most importantly, you're not doing something wrong. These are natural responses to an unnatural circumstance.
With a background in child development and parenting, I am available to offer you individualized consultation to support you and your family in working through these stressful times. For everyone's safety and convenience, I offer online therapy, so we can meet from the comfort of your home. Often families report relief from these challenges in the first few sessions.
I am here to help. Please drop me an email at sheakamlet@gmail.com and let me know the best time to reach you by phone. From there, we can determine how to best support you going forward.
Schedule Appointment
Dr. Shea Kamlet helps form connections while providing opportunities for you to grow through holistic wellness. Our approaches include talk therapy, mindfulness, Hakomi, trauma tx, neuroscience, and Transpersonal influences like Adyshanti and various yoga practices. Connect with Dr. Shea Kamlet today and begin your journey to wellness.