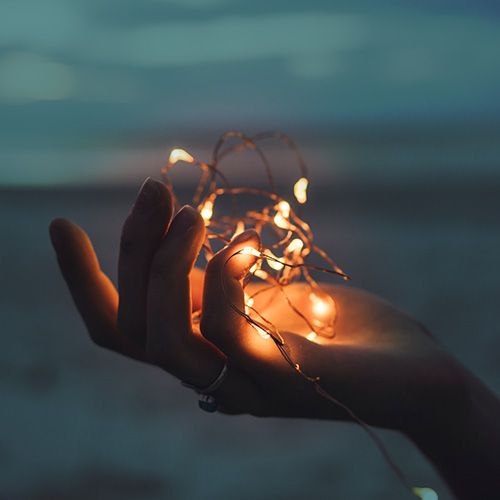 You feel the innate connection between mind, body, and spirit, and it's true that an imbalance in the three can often lead to tension. When one area of your life is out of harmony, the others tend to follow suit. If you're seeking to be more aware of the way the various areas of your life connect and intertwine with one another, holistic psychotherapy may be the ideal solution.
No matter the specific circumstances you're going through, Dr. Shea Kamlet's approach to holistic psychotherapy is designed to meet you where you are and assist you in finding the connection between your bodily experience, your thoughts, and your spiritual life.
Finding a higher awareness takes time and effort, but with the help of Dr. Kamlet, you will learn to approach each moment for what it is, discovering how the whole of your being fits into the present moment.
There are a variety of different exercises that can help to reveal the connection between your mind, your body, and your spirit. Whether you're dealing with anxiety, depression, stress, or something else, holistic psychotherapy may be the right approach for you. Contact Dr. Kamlet today to schedule a telehealth appointment.