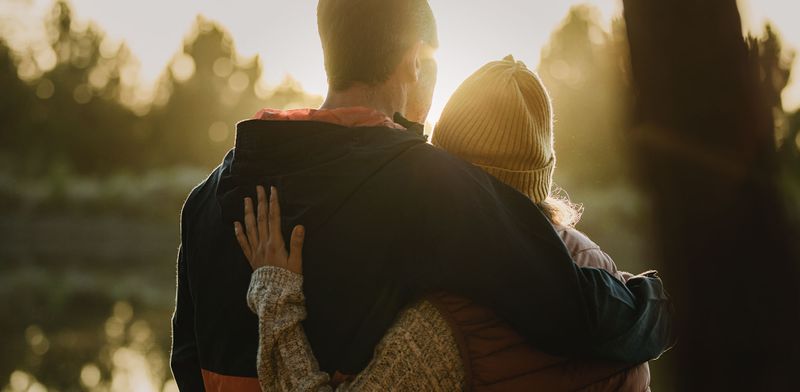 There's no doubt about it — maintaining a healthy, honest, fruitful relationship is hard work. Although every relationship is different, many of them have a handful of elements in common. That's why when things don't seem to be working anymore, disappointment, frustration, and self-doubt can set in, sabotaging your intimate relationship with one another.
When difficulties arise and we start to view our partner differently, it can feel like they are a part of the problem rather than the solution. Seeking relationship counseling allows you to understand where your partner is coming from in order to explore the issues that are often difficult to discuss.
There's something beautiful about the collaborative process of restoration in a relationship. Dr. Kamlet offers strategies and solutions to help get you un-stuck, allowing you to move forward in a new way. For many, the therapeutic process begins as early as the consultation in which Dr. Kamlet will learn about you, the desires you have for your relationship, and your expectations.
If you're unsure of how to move forward, the best thing you can do is to seek out someone who will provide you with their undivided attention, ask thoughtful questions, and lead you down a new, healthier path. Contact Dr. Kamlet today to schedule an appointment.