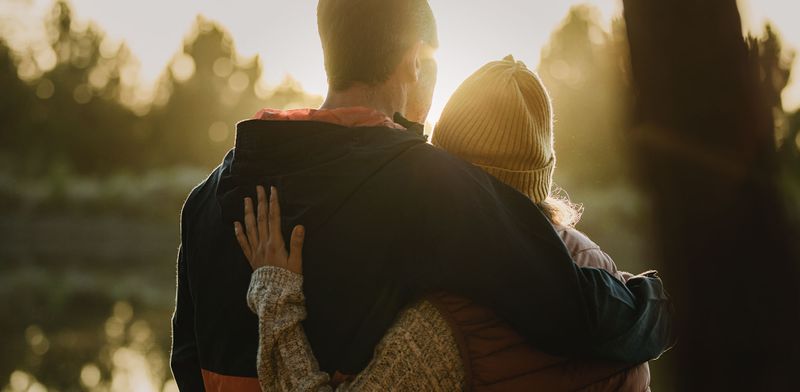 Relationship Therapy
When it comes to developing and maintaining a healthy and strong relationship, it takes hard work. Relationship therapy is a wonderful tool that you can utilize to provide you and your partner with a deeper sense of communication and connection. No matter what you're seeking help for in your relationship, we offer you and your partner a safe and healthy environment where you both can express yourself and learn more about your interpersonal dynamics. Learn more about Dr. Shea Kamlet and what she can offer. Connect with us today, and schedule your appointment to begin your own soulful transition.
Relationship Therapy
Relationship Therapy and Integrative Health
All relationships are different. After all, you are two completely separate people coming together as one partnership. All relationships have hardships and we want you to know that it's completely normal. From interpersonal struggles, communication, trauma, and more, your relationship doesn't have to suffer. If you're finding that your relationship isn't working as well anymore, or you've become frustrated with your partner, we are here to help.
At Satori and Sage, we understand that relationships have an incredible amount of depth to them and are extremely personal. Our relationship therapy takes a personal and custom approach so that all of our couples are getting the help that they need. Through our collaborative process of restoration in relationships, Dr. Kamlet offers various strategies and solutions to help you feel unstuck and return to your relationship stronger than ever.
Finding the right approach to improve your mental health, especially when it involves another party, can feel overwhelming and challenging. We understand that you may not know where to start. Dr. Kamlet is an incredible therapist that can become your partner in integrative health for you and your relationship. Our goal is to create balance in your relationship and help you strengthen your bond to your partner. If you're someone who is looking for personalized care through a holistic approach, our relationship therapy may be the right choice for you.
Schedule Appointment
Dr. Shea Kamlet is here to help form connections while providing you opportunities to grow through the community of bonding and holistic wellness. Our approaches include talk therapy, mindfulness, Hakomi, trauma tx, neuroscience, and Transpersonal influences like Adyshanti and various yoga practices. Connect with us today to schedule your appointment with Dr. Shea Kamlet, and begin your journey with individual wellness and relationship therapy.